Charitable Status
Frome Men's Shed is a Charity registered with the Charity Commission as a Charitable Incorporated Organisation (CIO) Click on this link to view the registration at the Charities Commission.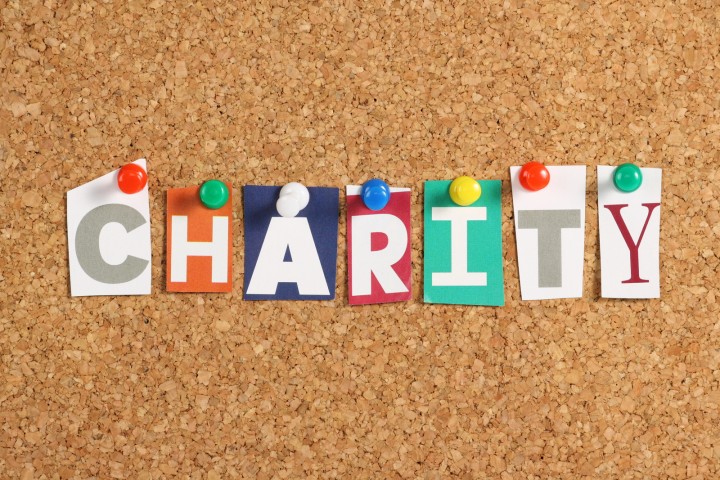 A charitable incorporated organisation (CIO) is a fairly new form of legal entity designed for non-profit organisations in the United Kingdom. The main intended benefits of the new entity are that it has legal personality, the ability to conduct business in its own name, and limited liability so that its members and trustees will not have to contribute in the event of financial loss. These are already available to limited companies; charities can be formed as companies, but then they must be registered with both Companies House and the Charity Commission. In contrast, the CIO only needs to register with the Charity Commission. This is expected to reduce bureaucracy for the charity.The CIO status became available to charities in England and Wales on 4 March 2013
The Frome Men's Shed is a registered Charity No: 1172707. Registered on the 24th April 2017.
The main aims of the Charity are:
For the public benefit, the preservation and protection of good health among people in Frome and the surrounding area, including those who are retired, unemployed or have health problems, through the provision of facilities for hobbies, recreation or other leisure time occupation including practical interests, skills sharing, the learning of new skills, and helping with community based projects.
To download the Constitution, click on the link below