Home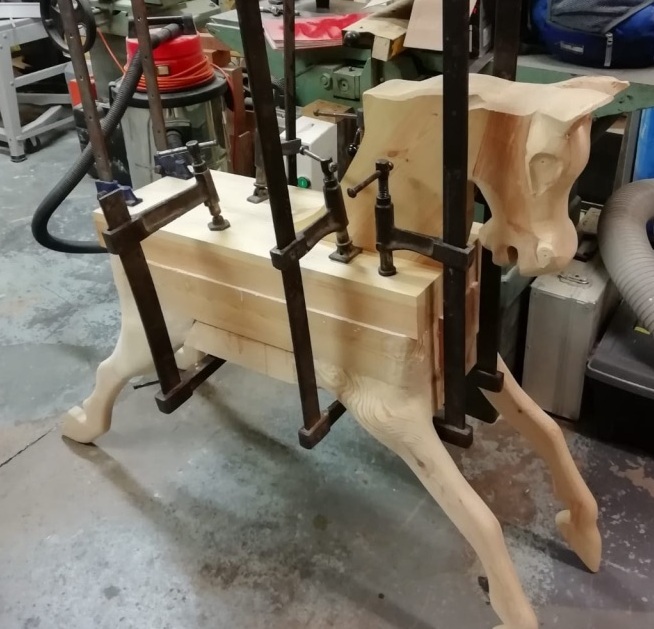 Dear Shed members and visitors.
WE'RE SORRY - THE FROME SHED IS CLOSED
COVID RESTRICTIONS ARE IN PLACE
Our rooms are classed as a community centre for Covid purposes, and as such are closed during the current lockdown (as at 12 March 2021)
Please call 07732 963073 or 07500 061624 for more information.
This will remain the case until further notice, to stay in line with Government restrictions.
During this time the planning meetings for the trustees, machine shop and health and safety teams continue via Zoom.

Whilst the England-wide lockdown is in place,
we are holding virtual online Shed sessions via Zoom Video Conferencing facilities on Mondays & Thursdays from 11 am until 12 noon.
There is themed chat, with more rather longer prepared talks on Thursdays, all designed to give interest and provide chances for chat.

If you want to be invited to attend these sessions please email roswhitehouse2@talktalk.net
We will be helping to provide the Zoom services to all Frome Shedders, whether you have internet access, or want help to get connected to Zoom.

Do give zoom a try, it is a way to stay in touch.
Meantime we all look forward to the next reopening and to seeing each other - and our projects- again.
More information on the website Covid page