Home
In line with government guidelines and the Covid 19 pandemic, it has been decided to close the Shed until further notice.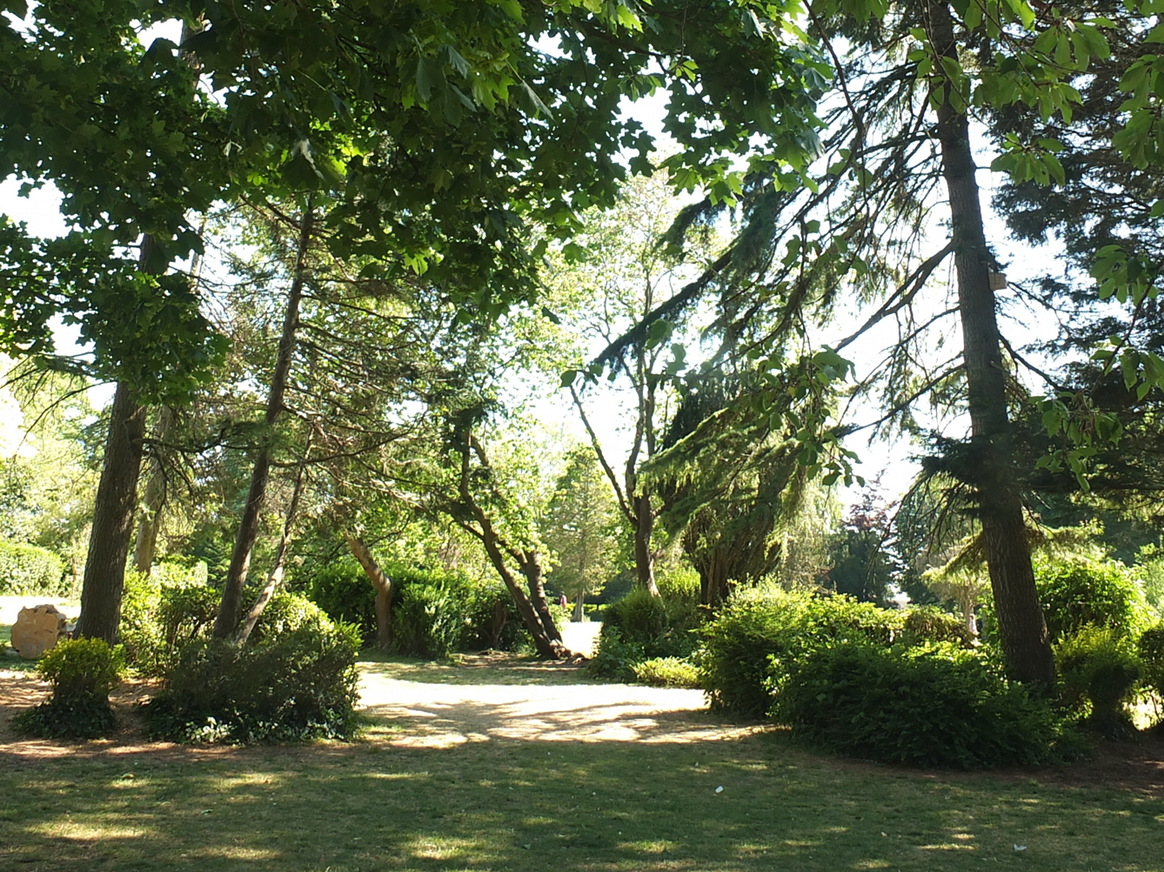 For the time being Shed meetings will be at Victoria Park. Mondays 11am women. Thusday 11am Men. Please break up into smaller groups if there are more than 6 of you. Don't forget to bring a chair!
Obviously you can go there anytime to enjoy the facilities.
At the Frome Shed we make and mend things together, work on our own projects and use our skills for the benefit of the community.
But the Covid-19 virus has meant we must close the premises for the time being.
HOWEVER: activity continues, see the buttons above for:
The newsletters are on the News page
The Art Show, a monthly competition and exhibition on a theme
Shutdown Shedding, where we see what people are making at home
Shed Share, where Shedders can offer materials and skills, or ask for materials and things to be made for them
The radio shows, The Shed Show, our Frome based programme, and Shed Happens, a national show of limited run for the UK Shed community, both to be found on Frome FM. http://frome.fm/programmes/talk/health-wellbeing/uk-shed-show/
The Frome Shed is the umbrella organisation of our Charity, with workshops that are open every Monday and Thursday.
The Women's Shed, a more recent addition, meets on Mondays, ( men are also welcome!), from 9am until 1 pm,
and the Men's Shed meets on Thursdays, (women are also welcome!), from 9 am until 1 pm.
The Frome Shed offers a workspace where older (and younger) people can work on practical projects with others.
People are welcome from anywhere in the Frome and surrounding area. The space is equipped with tools and materials donated by the public or local businesses. The club is run by the members who decide when they come and what they do.
We undertake projects, acceptable to the group, which are of benefit to individuals, other groups and the broader community in Frome. We learn from each other and contribute voluntarily to the club's future.

The Workshop is located on the ground floor of the Welshmill in Parkhill Drive, Frome, BA11 2LE. Look out for a courtyard and blue garage doors, and a door to the right. Go through the door, turn right and along the corridor, up a ramp, and you will find the workshop on the ground floor on your left. (See picture below of entrance).
The Frome Shed was made possible by funding from Aster Communities, Frome Town Council, Mendip Council, and Mindset Training, and with the support of Edventure in Frome and the T.D.H Andrews Memorial Trust.
Talking Cafe (Mondays)
The talking cafe is now online: Follow this link to find out more: https://www.discoverfrome.co.uk/event/online-talking-cafe/