Home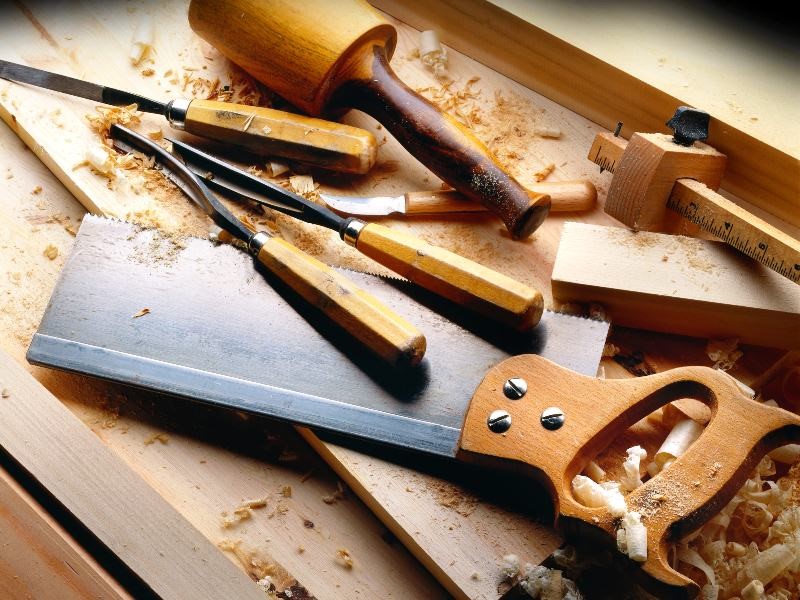 Another successfully refurbished item being collected from the Shed.
It earned us a very generous £100.00 donation. Congratulations, gentlemen!
A Christmas Raffle is being funded by Anne Jones and Pam Curtis, two of our Trustees. Tickets will be on sale from Monday 6th November to Monday 18th December during Shed sessions. Prizes will include wine (alcoholic or non alcoholic); chocolates, and biscuits. Please ask the Duty Manager for a ticket. £1:00 for a strip of 5. All proceeds will go to Shed funds. The raffle will be drawn on Monday 18th December in the Shed.
The recent poll of Shedders showed that Shedders thought we should celebrate the 10th anniversary of the Frome Shed in 2024. The majority thought it should be a joint event for the Monday, Wednesday and Thursday sessions. The Trustees would now like to have your ideas about how and where we celebrate. Please let a Trustee or Duty Manager know of any ideas you have.
Fothcoming Monday Specials are:
13th November. English piece quilting to make a quilt for very sick babies, children or teenagers as part of Project Linus. All materials will be provided on the day. Please come along and have a go and see if between us we can make a quilt.
In the picture below you can see the fabric pieces being prepared.
4th December. The book club will be discussing Demon Copperhead.
11th December. Christmas decorations and candle making. All materials will be provided. This event is to be confirmed.
18th December. Normal Shed session but with festive refreshments and the raffle draw.
The Shed will be closed on Monday 25th December and Monday 1st January. It will be open on Thursday 21st and 28th December if Duty Managers and First Aiders agree to attend.
Copyright (C) 2023 Frome Shed. All rights reserved.
You are receiving this email because you opted in via our website.

Our mailing address is:
Frome Shed 22 Slipps Close Frome, Somerset BA11 1FW United Kingdom

Want to change how you receive these emails?
You can update your preferences or unsubscribe
Illustrated current and past newsletters can be found at http://www.fromeshed.org.uk/community/frome-shed-12888/newsletters/ They are in PDF format ready to download.